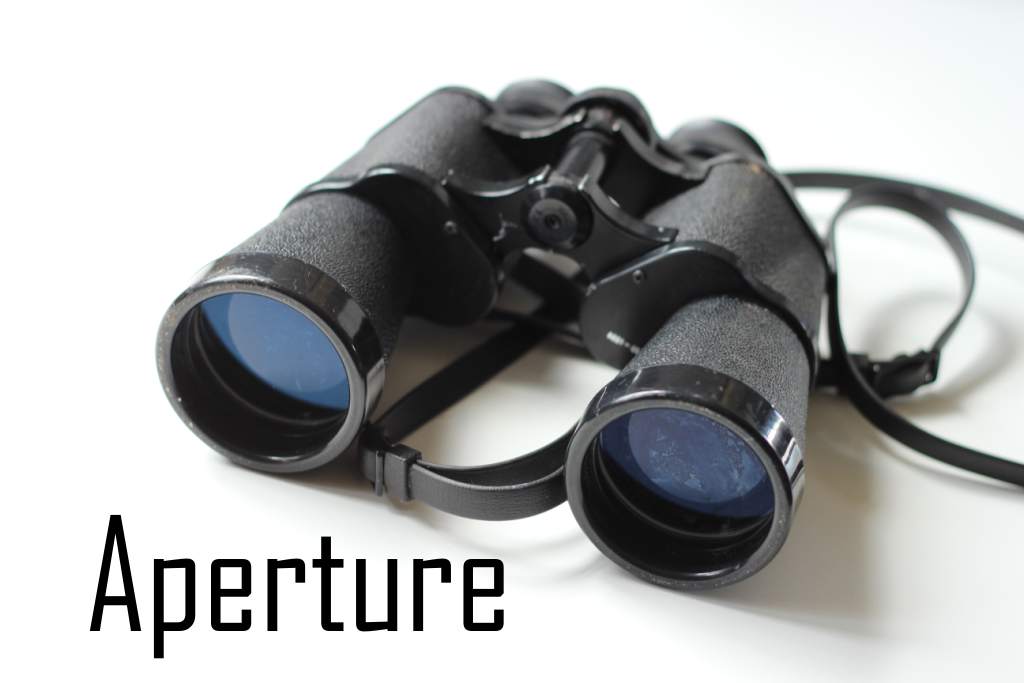 How many exhaust photons struck Frank's floating telescope?
We know the Unexpected Finger's exhaust flux, as measured at Earth, was 8×10‑8W/m2. This means each square meter of Earth was hit by photons with total energy of 8×10‑8J/S . We also know each photon delivered 1.9×10‑10J, so each square meter received (8×10‑8 J/S) / (1.9×10‑10 J/photon) or 420 photons per second.
Only a fraction of those photons would be captured by Frank's floating telescope, since its effective aperture was only 100 square inches, which is one sixteenth of a square meter. So Frank's telescope was struck by one sixteenth of 420, or 26 photons per second. Plus another 26 of the (comparatively tiny) electron-derived photons, for a total of 52 photons per second.
This number would grow, as the Finger approached.